March 4, 2019 by: Marcella Suydam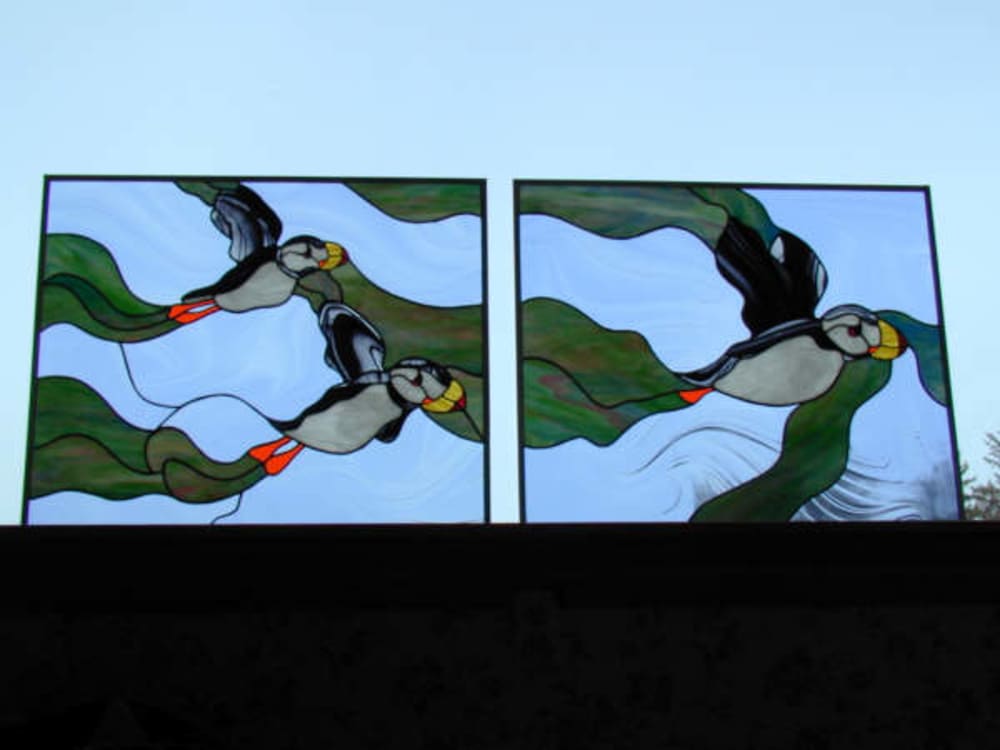 Kachemak Bay Shorebird Festival
Every spring around the second week in May when birds are migrating north, Homer hosts the Kachemak Bay Shorebird Festival. It can be so fun to set a goal on how many birds you can find and plan the different ways to go about it. Birders love it. Even for the newbie it can be a spectacular event. There are hikes, walks, whistling, boating, and biking along with excellent prepared lectures.
Choose which events interest you the most and sign up before those slots are filled. Bring the kids as there are family events and opportunities to participate in the Junior Birder program. The wonderful guides share their passion for birds. You'll learn a lot from them as well as from the keynote speaker.
During previous springs, I used to travel almost 40 hours west of Homer by boat to our fishing grounds. We would see all kinds of birds along the shorelines and out in the ocean. I was always fascinated with the way the puffins fly. Seeing the birds and other wildlife on the water is definitely excellent.
If you're visiting for the Shorebird Festival, or are coming at another time to see all our Homer birds, I certainly hope you'll stay at Cozy Cove Inn. Maybe you'll even pick out your favorite bird.